Where the Water Welcomes You
Member Login
LABP Members can use this portal to change their information or renew memberships.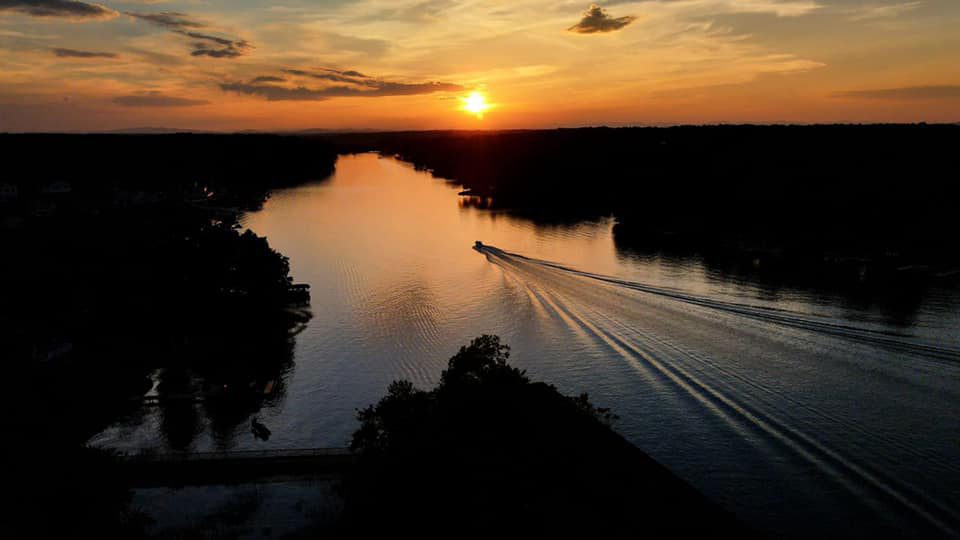 LAKE ANNA BUSINESS PARTNERSHIP
So Much to Love at Lake Anna
The Lake Anna Business Partnership is a non-profit organization that was created to enhance the local economy by connecting the people and businesses in the picturesque Lake Anna community.
We bring together Lake Anna Business, Lake Anna Activities, Lake Anna Vacations, and Lake Anna Real Estate, here at Lake Anna, Virginia.
Our next Business After Hours will be our annual Awards Gala, held on Tuesday, August 15th at 6:30 p.m., at Lake Anna Tractor & Hardware.
Sponsored by:
Berkshire Hathaway PenFed (Libby Sandridge) Lake Anna Tractor (Jon and Stephanie Koren)
Southern Image (Jeff and Jean Martin) 

Lake Anna Restaurant Week is coming up February 5-12.  Some of your favorite local restaurants around Lake Anna will be offering menu items and donating a dollar each time a patron orders the restaurant's designated menu selections. LABP will match up to $500. This...
read more
Lake Anna is home to dozens of great events every year. From fireworks to Laketoberfest to our lighted boat parade for the holidays, there's something great for everyone to enjoy. Click here to visit our calendar!
Our local businesses make Lake Anna a great place to live or visit! Whether you're looking for services or fun, check out our directory to learn all that Lake Anna has to offer.